A Haunting at Mill Hill - The Movie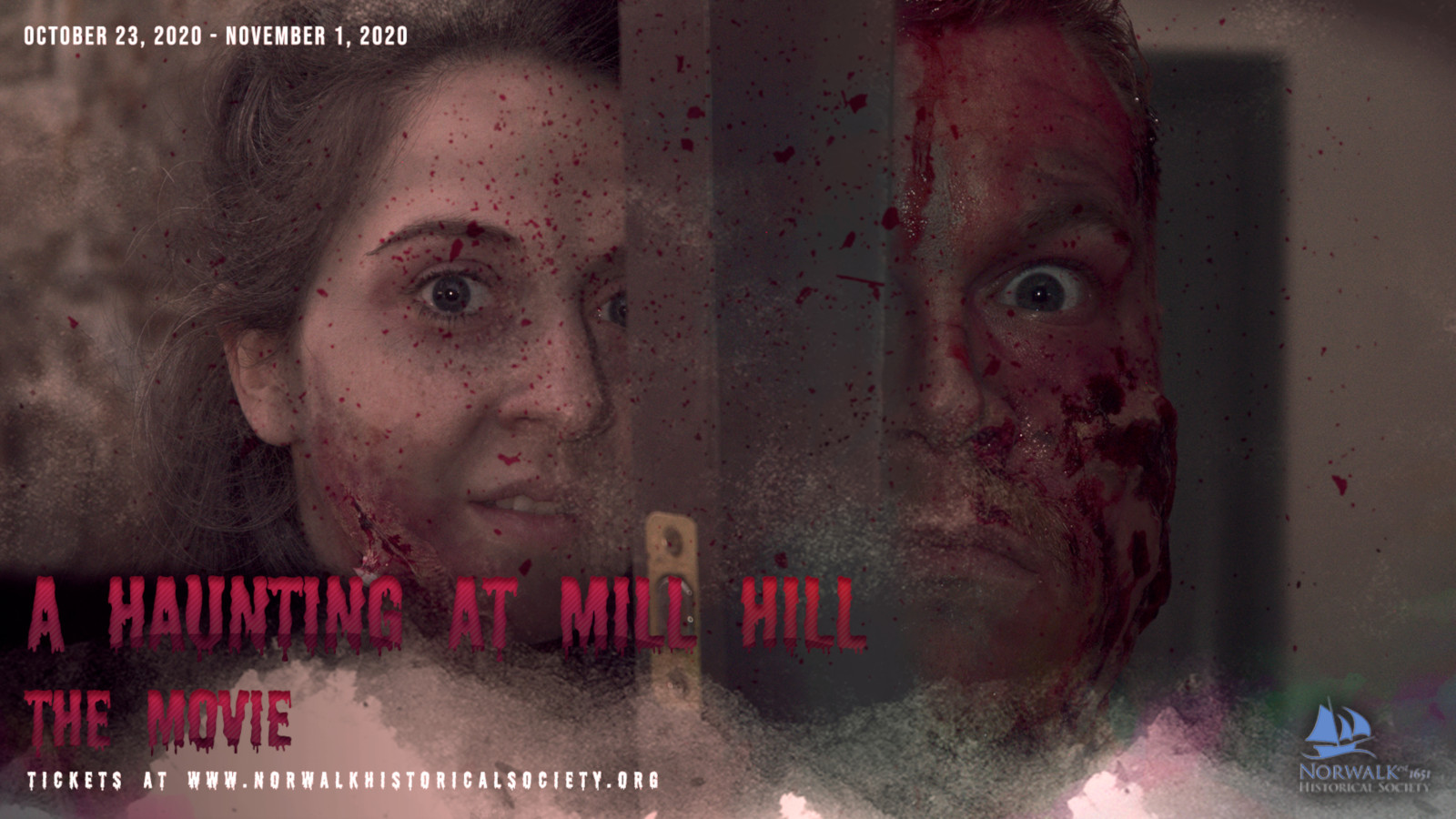 ---
Norwalk, CT's Only Haunted Graveyard Tour is a Movie this Year!
Dates
View the film: Friday, October 23, 2020 - November 1, 2020
Location
Your Couch!
Tickets
$10.00 per household: Buy Movie Tickets Here
Your ticket purchase helps support the Norwalk Historical Society, a 501(c)3 Non-Profit Cultural Organization.
They're Waiting For You...
Grab the popcorn, dim the lights, and gather round...if you dare... to watch Norwalk's haunted history come to life in "A Haunting at Mill Hill – The Movie".

Ghostly entities are waiting to share their true stories of death, murder, insanity and destruction.

Sometimes fact...is scarier than fiction!
Filmed and directed by local filmmaker, Kurtis Spieler